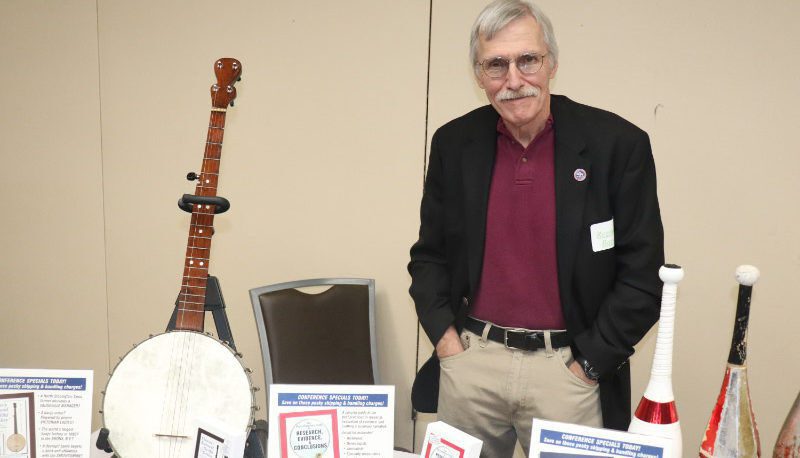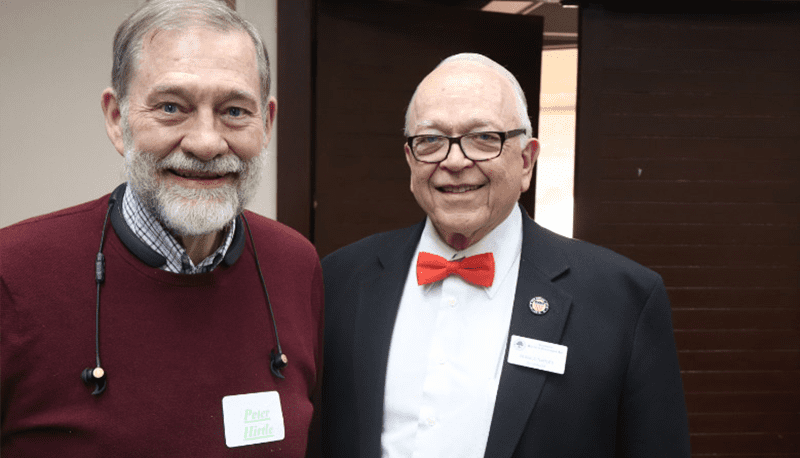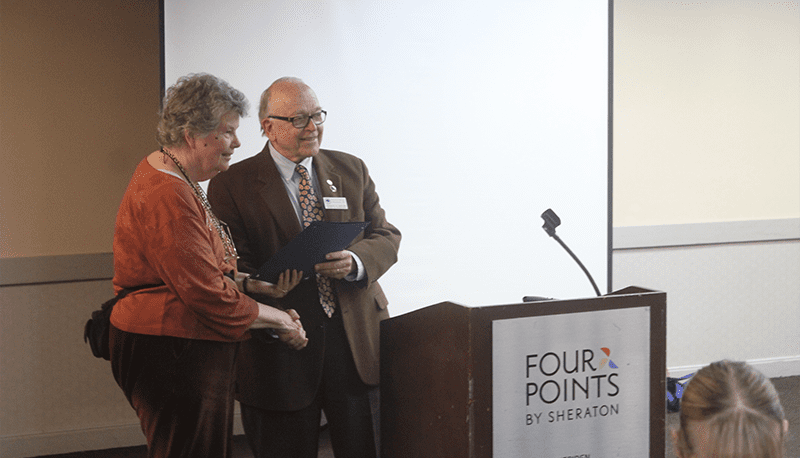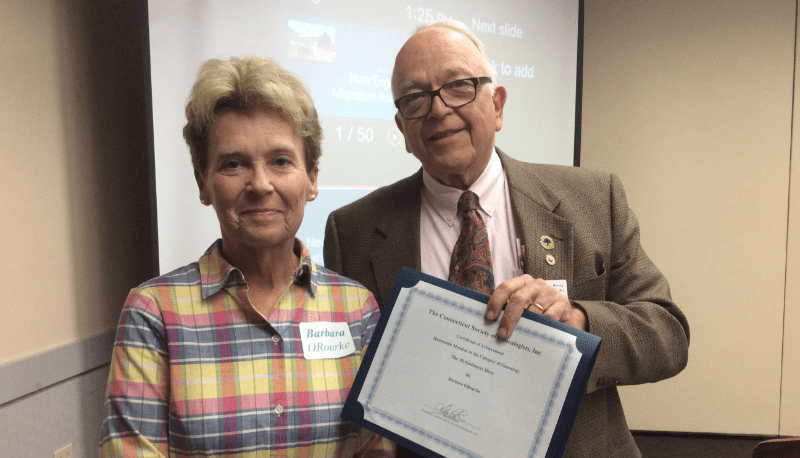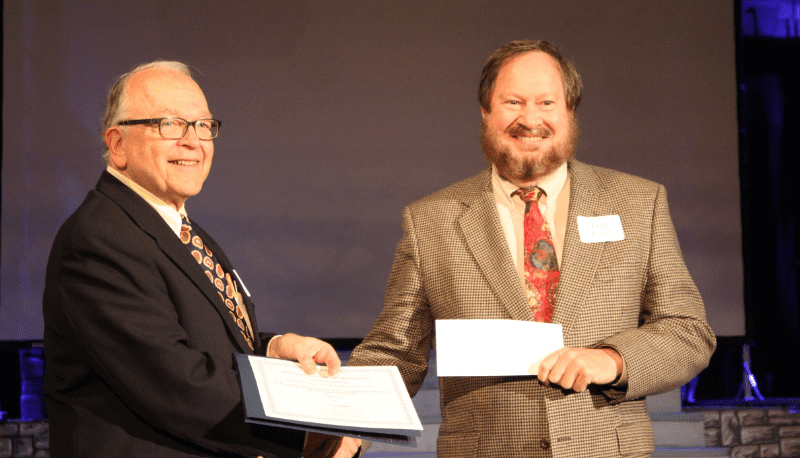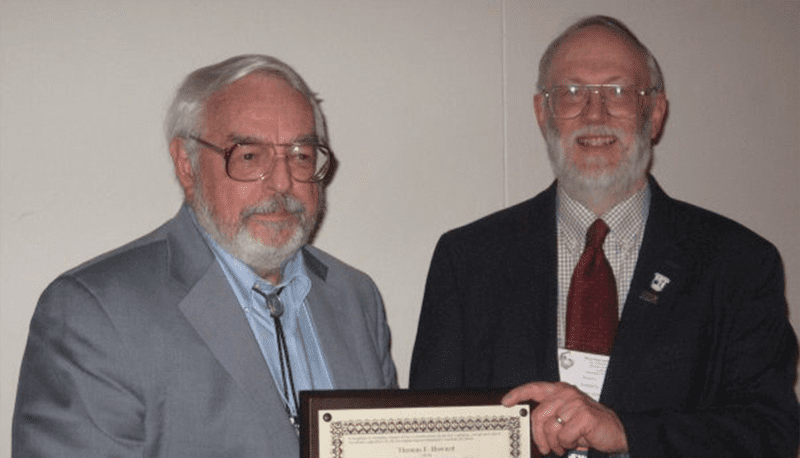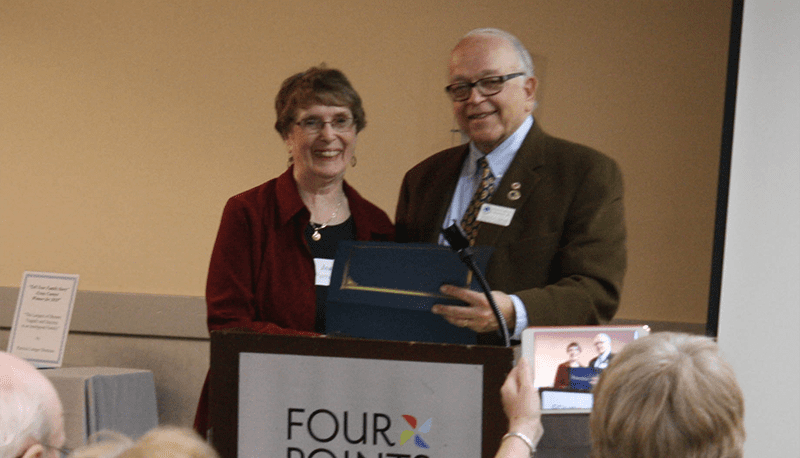 CSG has always encouraged its members to publish.  It has also stated the goal of "maintaining and elevating genealogical standards." One means of achieving both these ends has been to hold an annual literary award contest to recognize and reward excellence in genealogical publishing.  The first contest was held in 1987.
The 2023 Literary Awards Contest is now CLOSED.
Annual CSG  Literary Awards Contest
Grand Prize of $500 may be awarded to the overall best publication.
Two First Prizes of $250 each may be awarded for the best in each of the two categories
Categories
"Genealogy & Family History"
"Genealogical Resource/DNA/Technology"
CSG Literary Awards – Annual Essay Contest
"Tell Me Your Family Story"
The winner will receive a cash prize of $100.
Essays may include family stories; oral histories; genealogy-related blog entries, excerpts from an ancestor's journal diary; transcriptions of Bible records or cemetery markers; family histories/traditions, and socio-economic background surrounding/affecting an ancestor.
2022 Literary Award Winners
Sarah Kathryn Curtis
The Descendants of Ephraim Curtis (1742-1809) of Connecticut and Vermont
2022 Richard G. Tomlinson Grand Prize for Best Overall Entry Winner
Louise Elizabeth Smith
Abby, Laurilla, and Mary Ann: The Heritage and Legacy of the Daughters of Two Hannah Hickoks, 1635-1906
2022 First Prize in the Genealogy/Family History Category Winner
Rhonda R. McClure
Genealogists Handbook for New England Research, 6th edition
2022 Genealogical Resource Category Winner
Stephen Darley
Miles Goodyear: The Adventures of the Only Connecticut Mountain Man in the Rocky Mountain West
2022 Honorable Mention Genealogy/Family History Category Winner
Tricia Staley
"Uncovering a Buried Grandfather"
2022 "Tell Your Family Story" Contest Winner
Previous Years
(click plus sign for details)