Are you interested in serving on the Connecticut Society of Genealogists Board of Governors? Please fill out an application form HERE.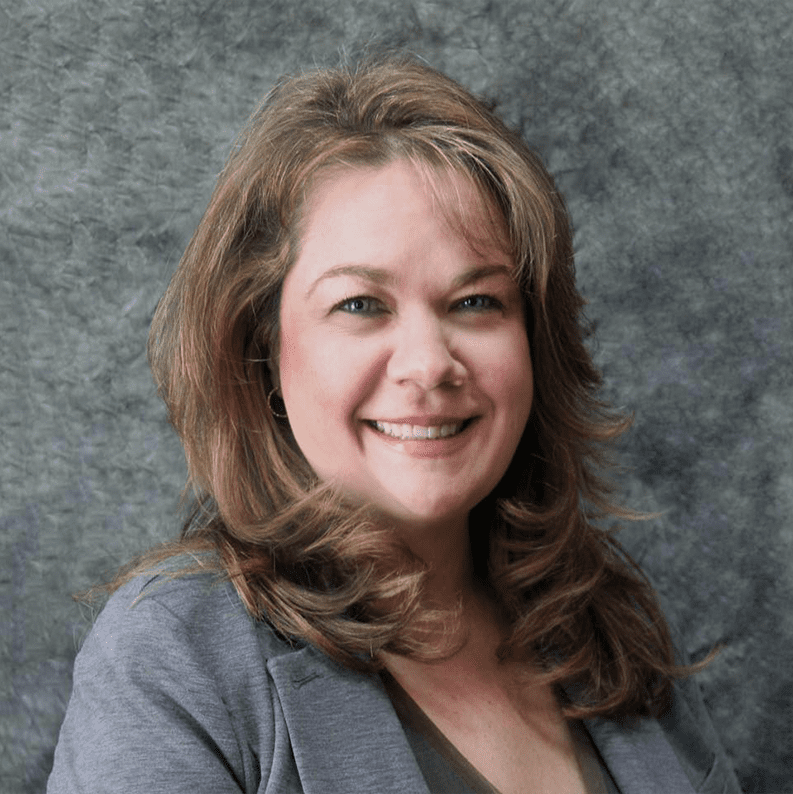 Jenny Hawran has been researching her genealogy for over 25 years and has deep roots in Connecticut's first town – Windsor. She has a degree in Journalism from Southern Connecticut State University and is certified in web design. She is the Volunteer Information Specialist for Windsor's Abigail Wolcott Ellsworth Chapter of the DAR, a member of the National Genealogical Society as well as of the Descendants of the Founders of Ancient Windsor. She is also proud to be a three-year Ambassador at RootsTech. She is the owner of the blog,
Like-Herding-Cats.com
, which chronicles her genealogy journey. When she is not chasing ancestors, Jenny is the Executive Director of Windsor Community Television.
Pauline C. Merrick holds a BSBA in Accounting. She worked in the business world for over 30 years. She continues to study methods of genealogy; attending classes and seminars, enjoying genealogical conferences, and learning through hours and hours of research in libraries and archives. She started taking clients in 2014. She has submitted articles to journals and published a full genealogical work in 2015. Her experience lies mainly in Connecticut, Massachusetts, and New York research, making the most of online resources, and interpretation and correlation of records. DNA for genealogy has fascinated her for several years, and she has planned DNA research programs and assisted others in interpreting their results. Her website can be found at
PaulineCMerrick.com.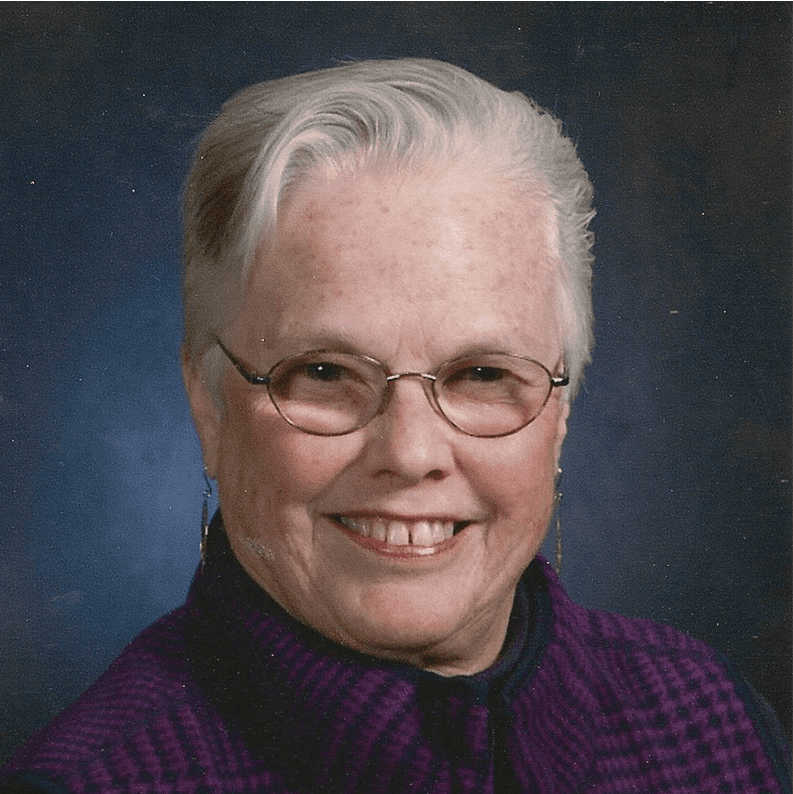 After 30+ years at Yale University, Peg retired in 2009. She began her hunt for her Scottish ancestors in 1975 while on a trip to Scotland where her mother was born. After meeting a couple of her mother's aunts, Peg (who is an only child, only grandchild on both sides and an only niece) hoped that she had some Scottish relatives, just waiting to be found. She has found several cousins in Scotland, including one who is a genealogist. As to her German side, she has yet to make the break-through on the birth of her great-grandfather in New York, but she has re-united with Limbacher cousins on the West Coast, so hope continues. Peg has taken a number of genealogy courses, including a one-week course at the University of Stirling in Scotland on "Researching your Scottish Ancestors." She is a member of several genealogy organizations, both in Connecticut and in Scotland.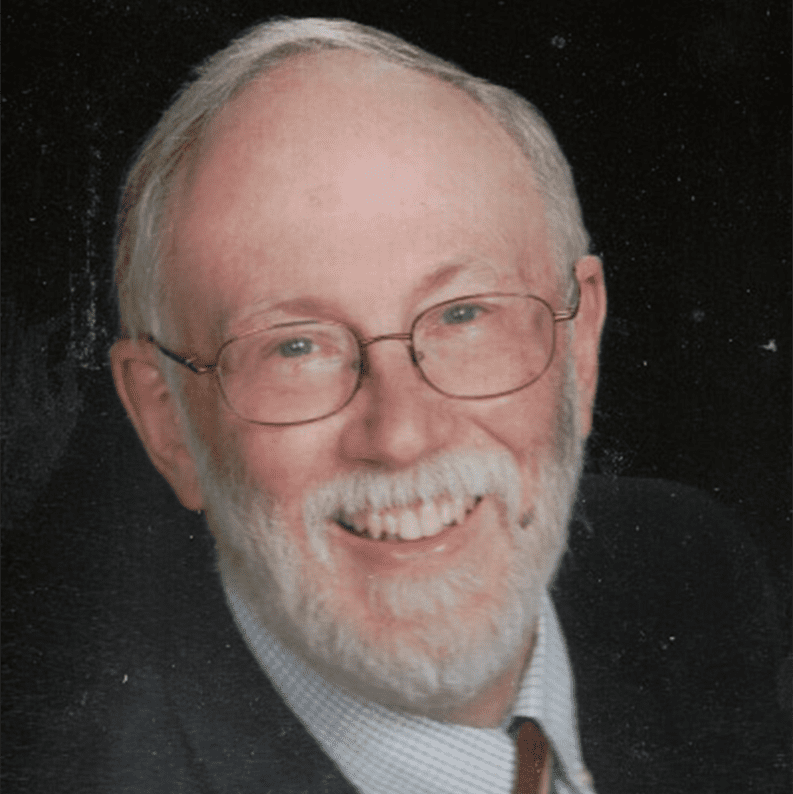 Richard Clarke Roberts is the former Unit Head of the Connecticut State Library's History and Genealogy Unit. He is a graduate of the University of Connecticut and holds master's degrees from the University of Connecticut and the University of Rhode Island. He is president of the Descendants of the Founders of Ancient Windsor, a board member of the Connecticut Professional Genealogists Council, and a member the New Hampshire Society of Genealogists, the New England Historic Genealogical Society, the Western Massachusetts Genealogical Society, and the Association for Gravestone Studies. He is a past president of the New England Regional Genealogical Consortium, Inc. and was co-chair of the 2007 New England Regional
Genealogical Conference held in Hartford, Connecticut and tri-chair of the 2011 conference in Springfield, Massachusetts and the 2015 conference in Providence, Rhode Island.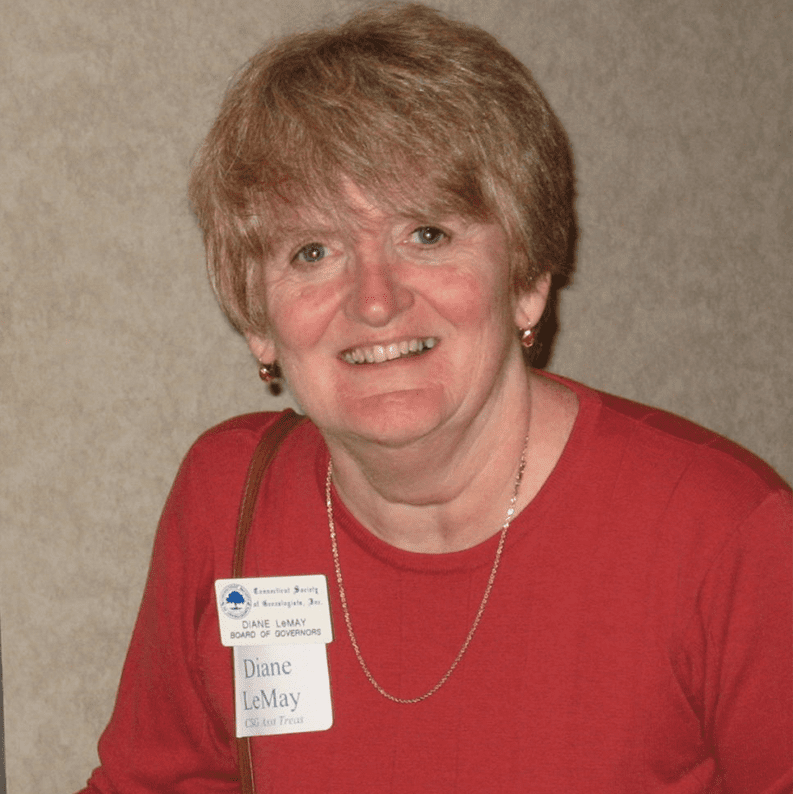 Diane LeMay
Assistant Treasurer
Diane began working in the public library during high school, got her bachelors and masters degrees in library science and made it her profession. She recently retired after 36 years as a high school library media specialist, including some part-time work at the Connecticut State Library, St. Joseph's College Library and the Simsbury Genealogical & Historical Research Library.
She has enjoyed researching her Irish, French-Canadian and colonial heritage since 1979. Diane is an active Life Member of CSG, and was on the Board of Governors briefly in the 1980s. She resided in East Hartford for 26 years, moving to East Windsor in 2001 where she lives with her dog Charlie.
Judith Bowen
Governor At Large
Judith (Briggs) Bowen has been working on her family's history since 1976 and has been a member of NEHGS since 1984. She has roots in Connecticut, Massachusetts, Maine and New Hampshire as well as Lower Canada, Ohio and finally Wisconsin where her Briggs ancestors settled after leaving Maine. She is linked with four patriots on the website of the Daughters of the American Revolution and is a member of the General Society of Mayflower Descendants as a descendant of John Howland. She is working on an article about Claudius Stannard and some of his descendants for the Nutmegger and plans to create a genealogy that identifies all the descendants of David Briggs to her grandfather's generation. Judith, a CSG governor, regularly provides Zoom genealogy help to CSG members and others.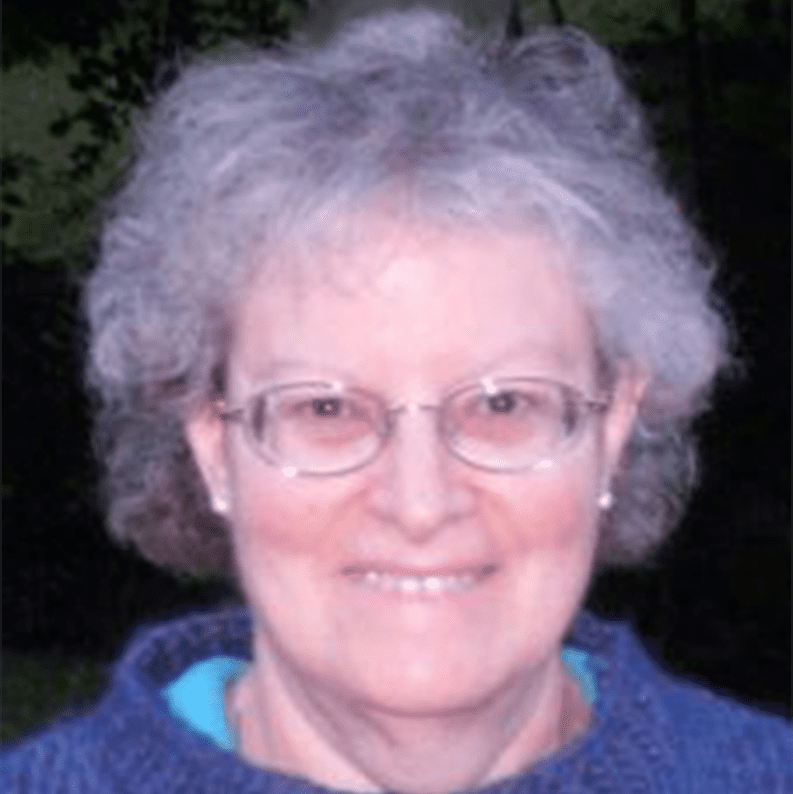 Linda Carlson
Governor At Large
Linda was born and raised in New York City until age five when she moved to Long island. She is a descendant of Jewish immigrants. She moved to Connecticut in the 1970's to attend the University of Hartford and never left. Linda began her genealogical research at age 15 as part of a school project and now keeps the many branches of her family connected. Her husband is descended from English, Irish, Danish and Swedish immigrants which has allowed her to expand her research skills into these areas. Following a long career as a high school special education teacher with a Master's in Educational Technology from the University of Connecticut and a Certificate of Advanced Graduate Studies in School Administration from American International College, Linda is now the Education Director for a small private special education school. She is a board member of the Jewish Genealogical Society of Connecticut, and a member of the Connecticut Professional Genealogists Council.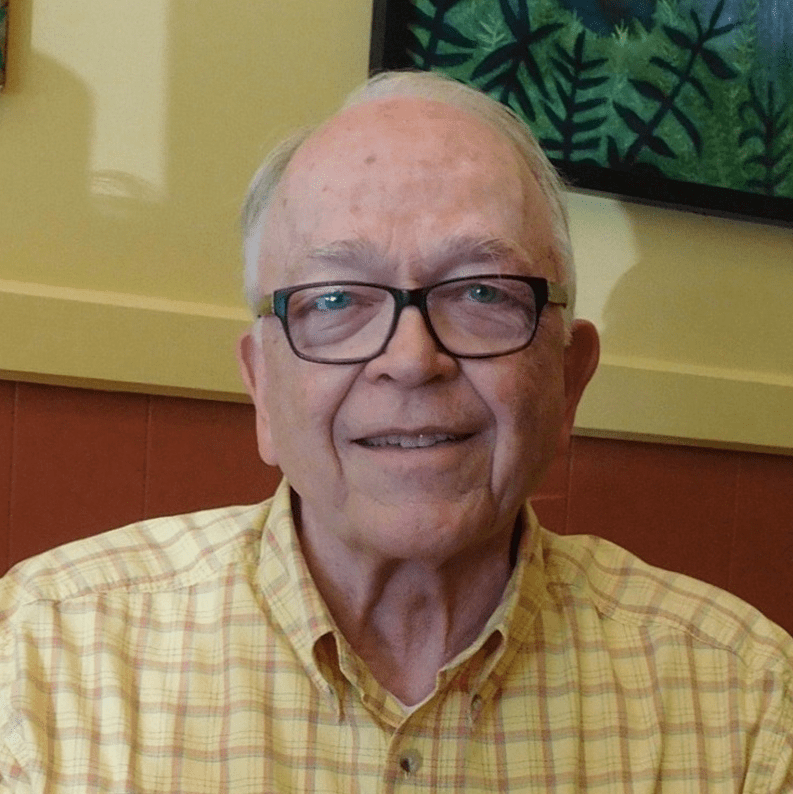 Don Naples
Governor At Large
Don completed a 30-year career in 1990 as a U.S. Coast Guard officer, specializing in electronics engineering and information systems. Since then he managed the Communications Department of a large County in California, was co-owner of a computer business in Newington, and works independently as a computer and telecommunications consultant. He has pursued genealogy as a hobby for many years and enjoys helping others get started in ancestry searches. Don is a Connecticut native, born and raised in New Britain, where his Italian and Irish ancestors settled in the mid-to-late 1800s. He is a long-time member of the Connecticut Society of Genealogists. He was elected to the CSG Board of Governors in 2004. His extensive, practical computer experience has been very valuable in assisting with technology planning and implementation for the Society.
Olivia Patch
Governor At Large
Olivia is a retired grade school teacher with an extensive background in the field of education, including a masters in reading and elementary education. Born in Hartford, CT, and raised in Manchester, CT, she has also lived in Virginia, Washington, Wyoming, and New York. Olivia now resides in Tolland, CT, where she has made her home for more than two decades. A seasoned researcher, Olivia has more than 35 years of genealogical experience and is familiar with repositories in CT, MA, VT, and RI. She has conducted research professionally, written articles for genealogy periodicals, and has also shared her experience through speaking engagements. In addition to her participation at CSG, Olivia is also recording secretary and registrar for the Descendants of the Founders of Ancient Windsor (DFAW).
David Robison
Governor At Large
Dave Robison, owner of
Old Bones Genealogy of New England,
is a professional genealogist from Western Massachusetts. In addition to contract research work for various clients, he is a frequent lecturer, offering a variety of presentations and workshops both live and virtual throughout New England and the US. He was a speaker at the 2015, 2017 and 2019 New England Regional Genealogical Conferences (NERGC) and is currently NERGC's President for the 2021 virtual event. He holds a Certificate in Genealogical Research from Boston University and has completed the ProGen Program. Dave is an active member of several local, regional and national genealogical societies.
His volunteer work includes assisting at a variety of genealogy research clinics locally as well as nationally through various webinars. A past president of CSG, Inc, he is currently a member of its Board of Governors and sits on a variety of its committees. A member of the Sons of the American Revolution, Dave is the vice president of the Pomeroy Chapter (Western Massachusetts) and is the State Registrar/Genealogist.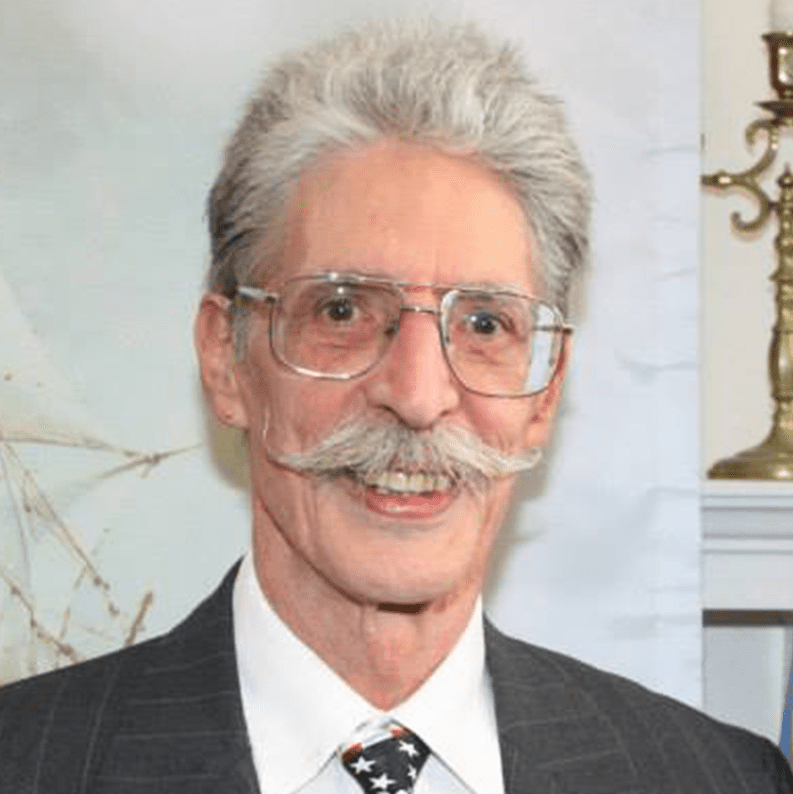 Edwin Strickland
Governor At Large
Ed came from a family of packrats on one side and a family of true Yankees of the other (use it up, wear it out, make do, or do without). In 1973 he was searching for a unique wedding present for his brother that could not be returned. He settled on copying his grandmother's information on his paternal line. In short order, two great aunts supplied material on five more ancestral lines. As they say, the Hunt was a Foote! He joined CSG in 1974 and began working on the other female lines. In 1983, he served on the committee to establish The Descendants of the Founders of Ancient Windsor, where he has continued as genealogist for 16 years and is a past president. With his retirement from the University of Connecticut Health Center in 2000, he has turned his attention to editing, teaching, lecturing and serving the greater genealogical community.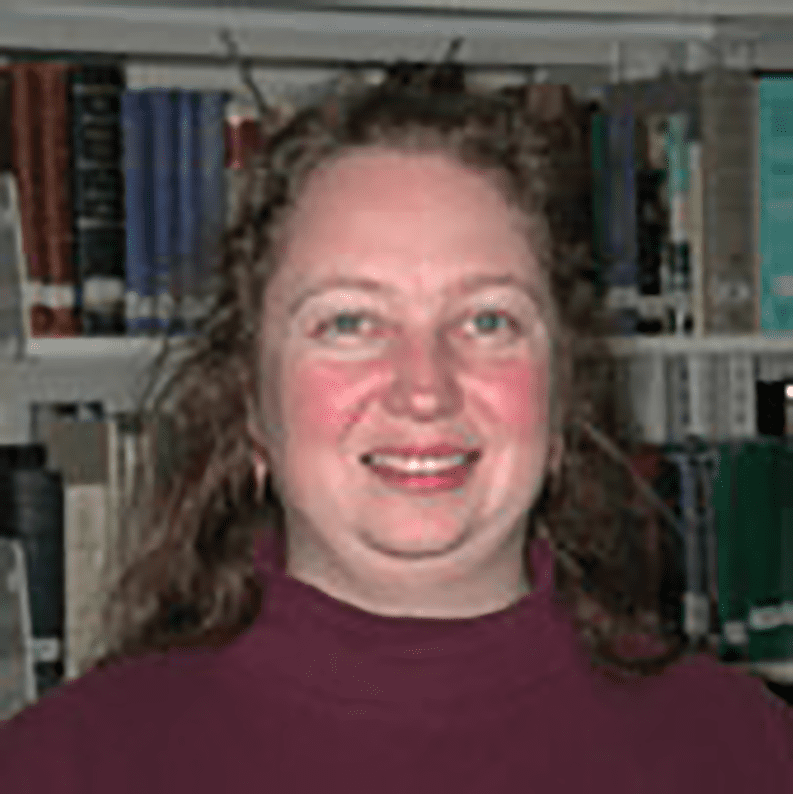 Lisa Vasas
Governor At Large
Born and raised in Bridgeport, Lisa spent ten years in the computer industry first as a programmer and later as a database administrator before getting the chance to pursue an interest in genealogy that was sparked by a college anthropology class. Her research has taken her from various cities in Connecticut to Pennsylvania, Massachusetts, French Canada and records of the former Austria-Hungary Empire with the promise of Galicia, Poland, Russia and Albania yet to come. In addition to her CSG board and committee positions, Lisa served as liaison for the New England Regional Genealogical Conferences (NERGC) in Portland, Hartford and Manchester. For the Hartford and Manchester conferences, Lisa was responsible for producing the written syllabus given to attendees.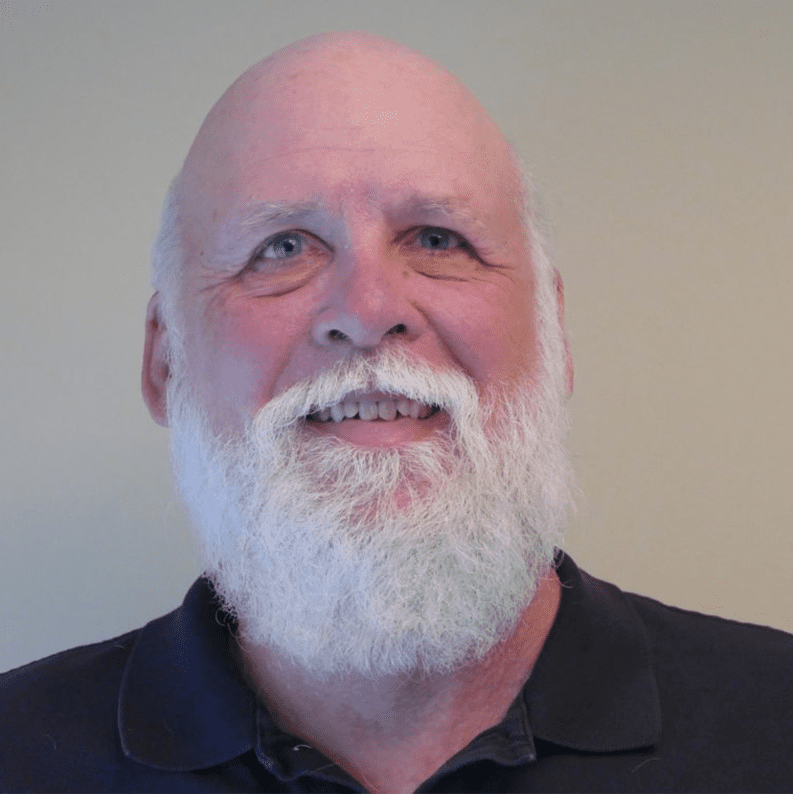 Keith Wilson
Governor At Large
Keith Wilson has been researching his family since 1976 and was President of the Mansfield Historical Society from 2012 through 2017. He is a member of NEHGS and Descendants of the Founders of Ancient Windsor. Keith is a graduate of the University of Connecticut and retired from the Connecticut Department of Revenue Services after twenty-eight years of service. The majority of his ancestors settled in Massachusetts, Connecticut and Rhode Island. Ancestors include Mayflower lines, Great Migration Immigrants, Slovaks and Prince/Prentiss Crosley, a slave of LT. Governor (Later Governor) Matthew Griswold of Lyme (Now Old Lyme). Prince/Prentiss Crosley served in the Revolutionary War and earned his freedom. Since 2008, Keith has taken Y-DNA, Mitrochondrial DNA and Autosomal DNA tests. Keith manages over twenty DNA kits for his family and his wife, Marjorie's family. He is the Administrator of the John Daniels of New London CT DNA project at FamilyTree DNA, a Y-DNA/Autosomal DNA project and has also organized an annual Daniels day in the greater New London area for his descendants to meet and share their genealogy. Keith has written articles for the Connecticut Nutmegger on the Daniels and Bramble families and is currently working on another Daniels article.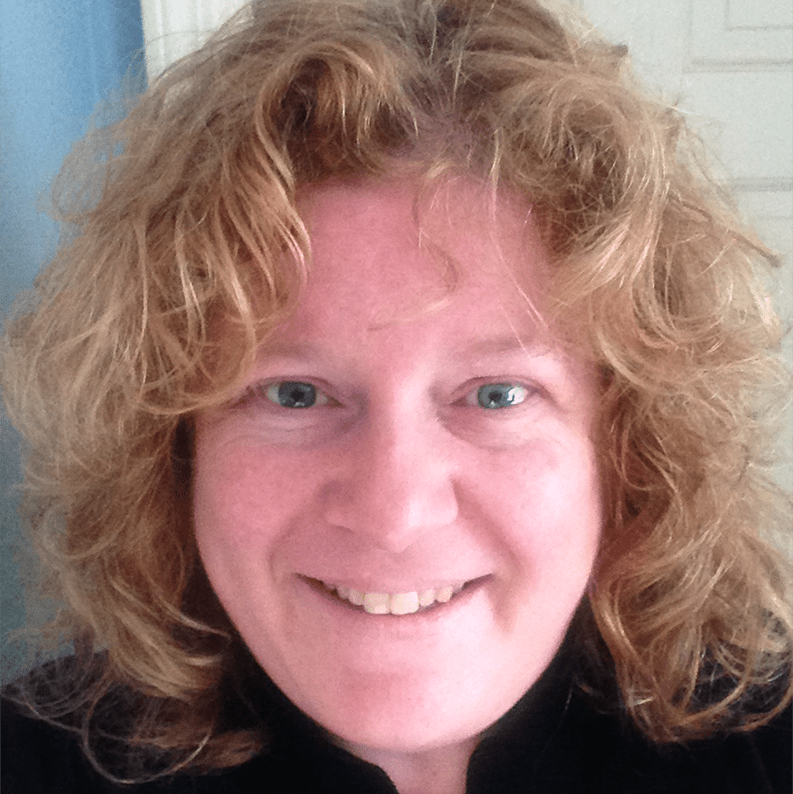 Jennifer Zinck
Governor At Large
Jennifer Zinck is a Professional Genealogist with nearly twenty years of research experience. Jennifer is a researcher, writer, and speaker who specializes in Connecticut resources and DNA evidence for genealogy. She helps individuals to break down genealogical brick walls and identify biological family through her research company, Ancestor Central. Jennifer is serving her third term as the President of the Connecticut Professional Genealogists Council. She has served as an Academic Professional at Boston University, Metropolitan College, instructing the Forensic Genealogy module for the Genealogical Research Certificate Program. Jennifer frequently speaks and presents workshops at libraries and senior centers on topics including beginner and intermediate genealogy, online resources, genetic genealogy, methodology and problem solving, and technology for genealogy.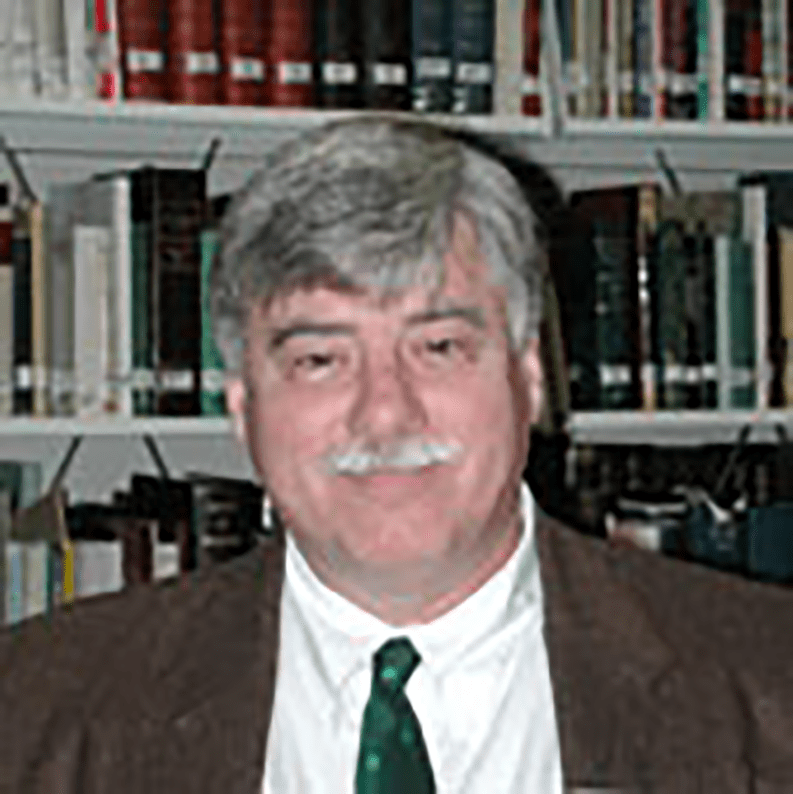 James H. Leatherbee
Governor Emeritus
Jim was born in New London, CT, probably imprinted from birth with history and genealogy, but actually started doing genealogy in the late 1970s. He is named after his grandfather and a long line of first-born males named James dating to the mid 1700s. The family name, Leatherbee, is listed by James Savage in "Genealogical Dictionary of the First Settlers of New England" as a "perverted" form of Larrabee, and indeed goes directly back to Stephen (1625-1676) of that name. Jim was raised in Hadlyme, where he still lives – the 10th generation in the immediate area. His areas of research are primarily New London and Middlesex Counties and the Connecticut River Valley. Jim's roots include much "Yankee", including "Mayflower", Irish, German, and even an "Indian Princess." He also has an interest in cemeteries. Jim spent many years in the printing industry, but is now employed by the United States Census Bureau.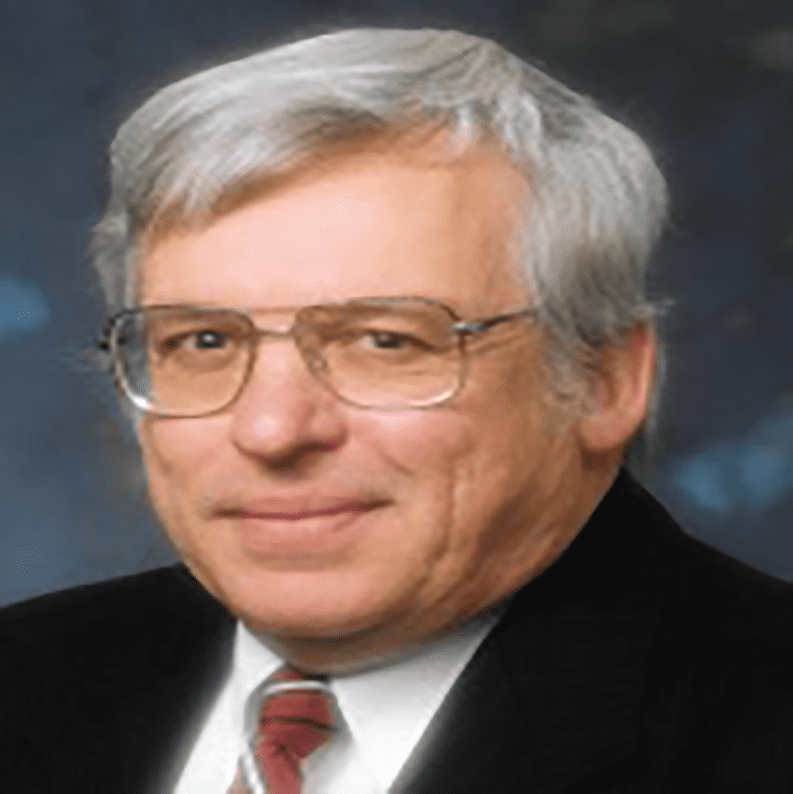 Richard G. Tomlinson
Governor Emeritus
Dick is a descendant of Henry Tomlinson, an early settler of Milford and Stratford, and is related to CT Gov. Gideon Tomlinson. Interested in family history for over 50 years, he is a founder of the Connecticut Society of Genealogists, Inc. and has served as an officer or governor nearly continuously. He is the creator of the CSG Literary Awards and Connecticut Genealogy News and has published several books including, "Witchcraft Prosecution: Chasing the Devil in Connecticut" and "Gershom Bulkeley Zealot for Truth, the Conscience of Colonial Connecticut." He is a former vice president of United Technologies Corporation and a former senior principal scientist in the UTC Research Labs. In 1985 he founded the Connecticut Research, Inc., a management-consulting firm. He holds a PhD from the Ohio State University, an MS from Case-Western Reserve University and an MBA from RPI. He is a Sr. Life member of the Institute of Electrical & Electronics Engineers was a Trustee of the Connecticut Historical Society. He is now the President for the Genealogical Society of Kendall County in Boerne, Texas.