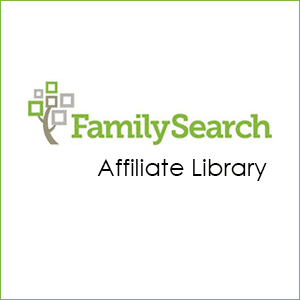 The CSG Library, located at 175 Maple Street in East Hartford, Connecticut, is a certified Family History Library Affiliate! That means you can access additional digital record collections while researching on Family Search in our library. You may bring your own device.
The CSG Library is currently open to the public, Monday from 1 pm to 8 pm, Tuesday through Thursday from 11 am to 4 pm and Friday from 11 am to 3 pm.

The library has received the State of Connecticut COVID self-certification safety seal which means we are compliant with all safety requirements put in place. Masks are currently optional.